Register
Already have an account? Login
LOGIN
Do not have an account? Register
Forgot my password
Create a new password
Submit
500+ pre-made page sections to choose and use
Fast Loading
per inceptos himenaeos. Phasellus sit amet lectus elit. Vestibulum viverra ipsum congue, rutrum lorem non, feugiat arcu
SEO Optimized
Mauris sed nibh egestas, dapibus libero sit amet, faucibus nibh. Phasellus a nisi pharetra, rutrum metus eget, tincidunt tellus.
Mobile Ready
Morbi sit amet vulputate nulla. Donec rutrum mattis orci vitae vehicula. Fusce facilisis, dolor sed semper dignissim, sem ex faucibus quam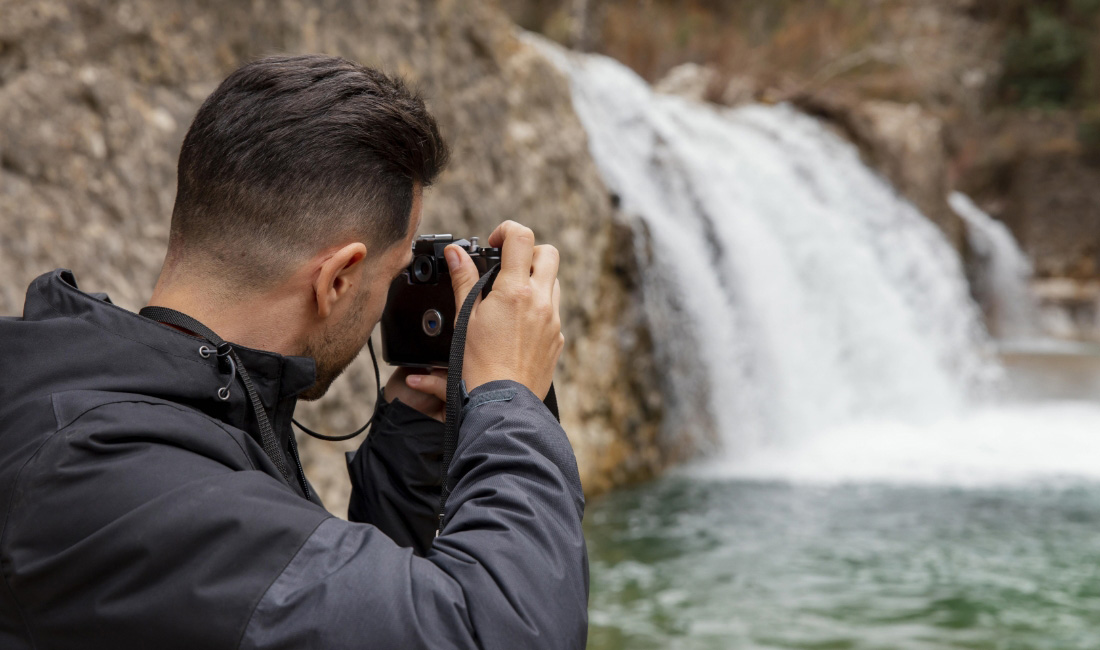 Learn The Basics In Minutes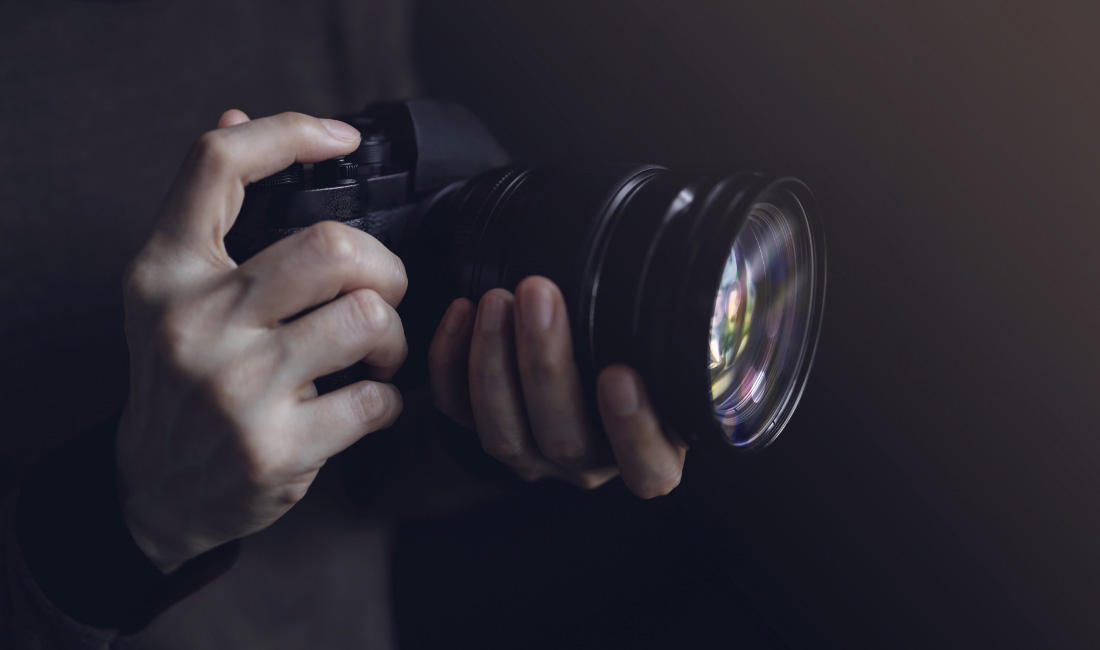 Simple to use customization options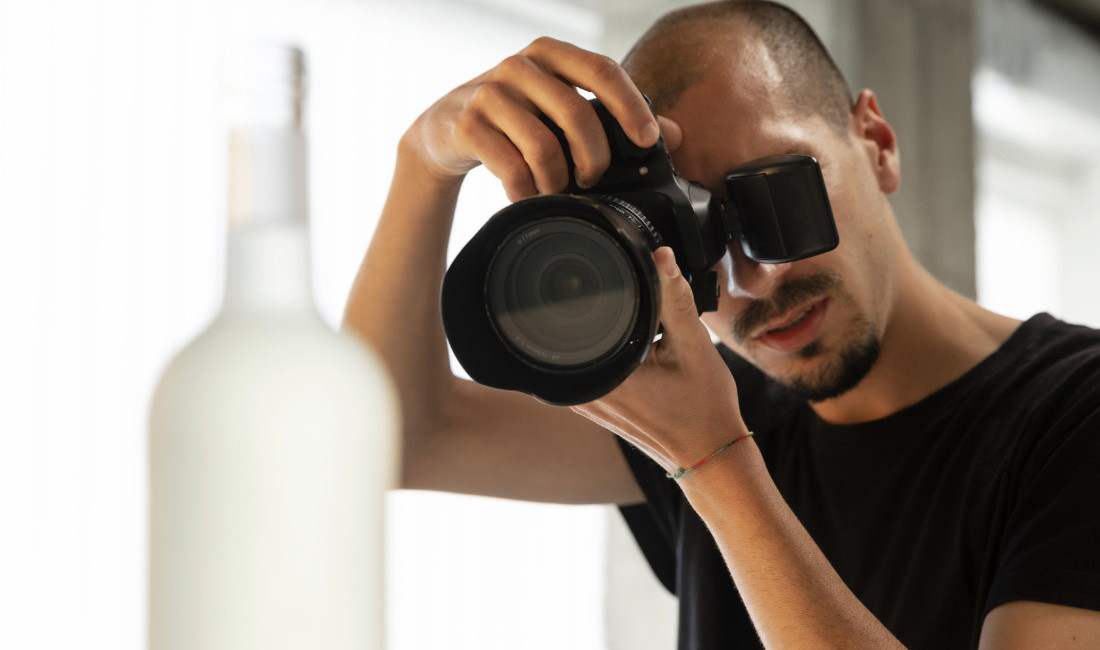 Intuitive and easy to use
Donec bibendum efficitur purus sit amet auctor. Suspendisse potenti. In at viverra diam. Phasellus scelerisque
Supercharge your Kajabi experience
Fusce sagittis feugiat vulputate. Sed elit libero, suscipit ac suscipit vitae, porttitor eget nulla. Maecenas aliquet efficitur magna, a ultrices est mattis sit amet.
Integer et metus sit amet erat facilisis feugiat non in libero. Proin commodo ut elit ac porta. Duis eget interdum turpis, id aliquet dolor
Donec bibendum efficitur purus sit amet auctor. Suspendisse potenti. In at viverra diam. Phasellus scelerisque, lectus in iaculis placerat,
What clients say about us
Maecenas ac augue non augue varius placerat. Aliquam nisi arcu, facilisis vel sapien ac, consectetur euismod orci. Suspendisse nec dolor orci